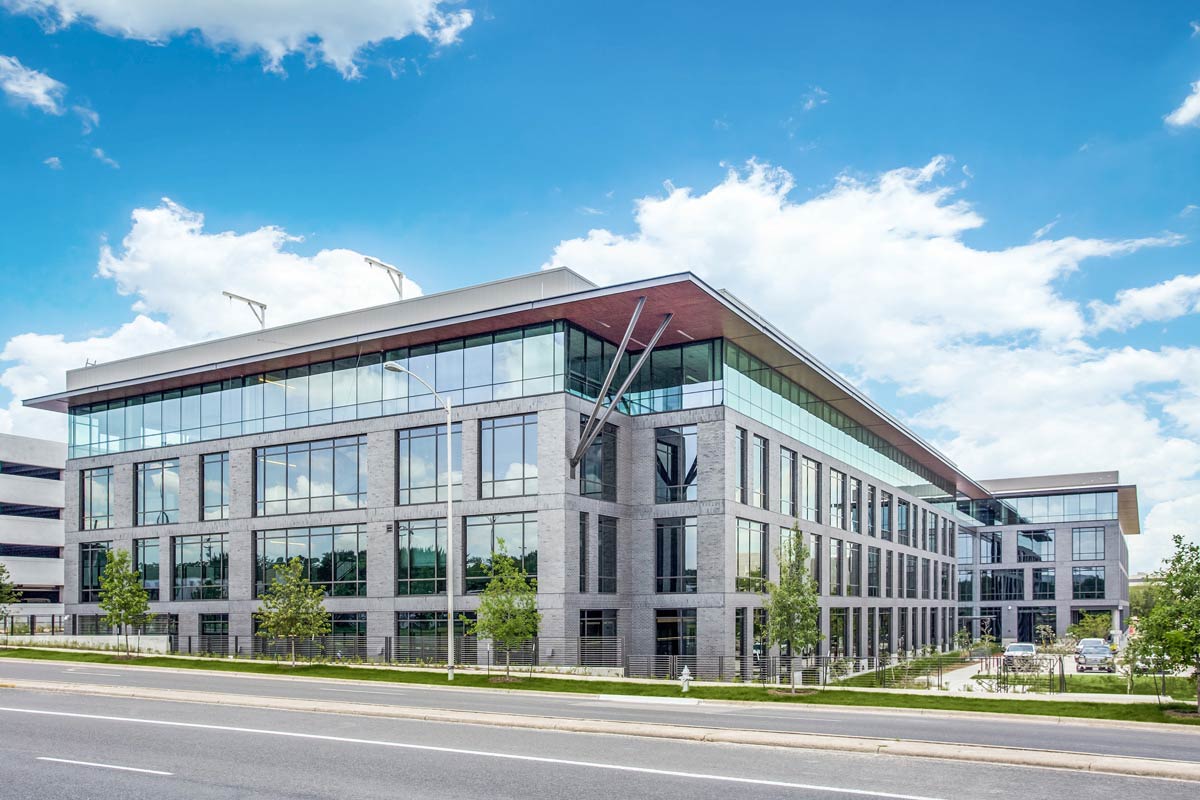 Painting Division
November 9, 2020
The City of Austin Permitting and Development Center, New Construction
Centrally located within the Austin city limits, the City of Austin Permitting and Development location at Highland Mall is energetic, walkable, and transit-friendly. The user experience of the building will be characterized by its embrace of the outdoors with large windows to draw in natural light; a rooftop deck space; and open, inviting public spaces. The building is designed to promote sharing and increase interaction between departments to better serve the Austin community. The center will house more that 900 employees. 
The City of Austin Permitting and Development Construction Partners 
Cherry Coatings partnered with RedLeaf Properties, LLS and Ryan Companies.