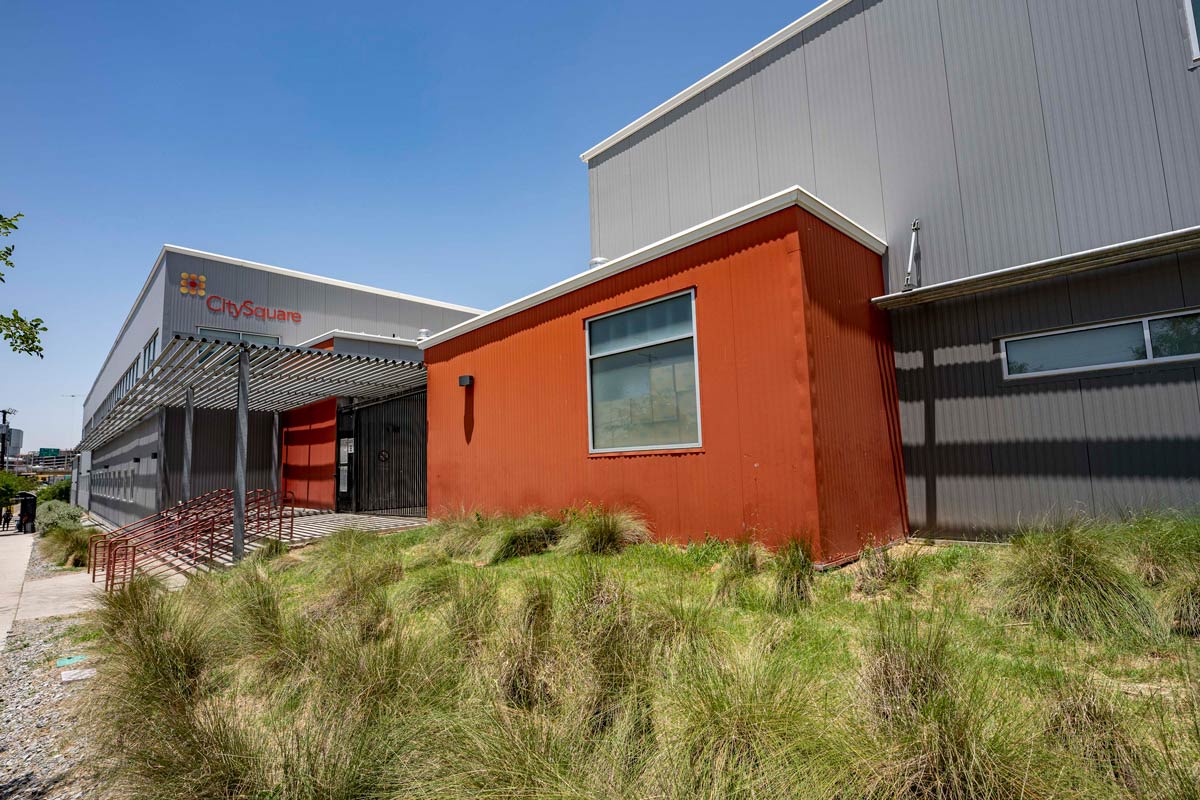 CitySquare Facililty
Non-profits are the people on the ground, serving our community, and creating a dynamic place to call home. While each organization has its own needs and goals, all require a dedicated team to help achieve success. CitySquare exists to fight the causes and effects of poverty through service, advocacy, and friendship. Working together as a community, we feed the hungry, heal the sick, house the homeless and renew hope in the heart of our city. Their facility required new paint in their entire facility and putting down a floor coating that would last a lot of wear and tear.
Cherry Coatings is honored to work alongside non-profit and faith-based organizations to maximize their contribution to communities in Dallas, Texas. 
CitySquare
Follow CitySquare on Facebook and Twitter to stay up to date on how they are serving the community.