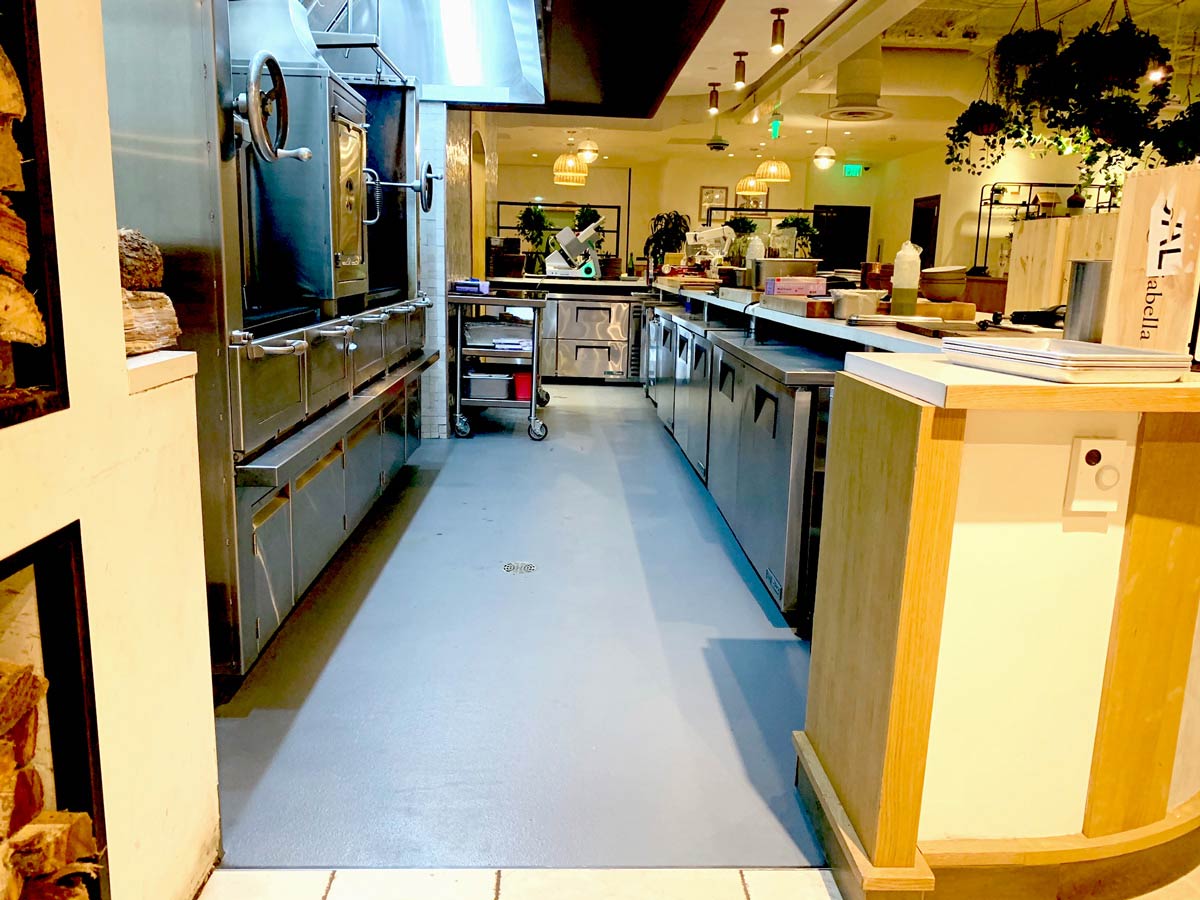 Flooring Division
December 17, 2020
Eataly
Eataly Dallas a 3-story Italian food superstore has opened its doors at NorthPark Center in Dallas, Texas and foodies are already lining up. This is the newest addition to the global Eataly family, a brand that has only (40) locations across the world specializing in all things Italian. 
The Cherry Coatings Industrial Flooring team had the opportunity to provide our floor coatings services to all the interior prep kitchen stations, and back of house commercial equipment, refrigeration, and storage areas. 
 
Eataly Dallas: best Italian superstore
The Dallas location has been in the works for years and finally opened in December 2020. Eataly features imported pasta and sauces as well as homemade pasta which is made in-house where diners can watch. There are also several food stations where shoppers can order pasta, pizza, or charcuterie to eat in-store or take home. In addition to local ranchers, Eataly sources much of its produce from Texas farmers.
The 46,000 square foot behemoth also has two sit-down restaurants, a more casual option serving pizza and pasta and then there is the finer dining option, Terra. It's located on the third floor where the menu focuses on the wood-burning grill at the center of the open kitchen.