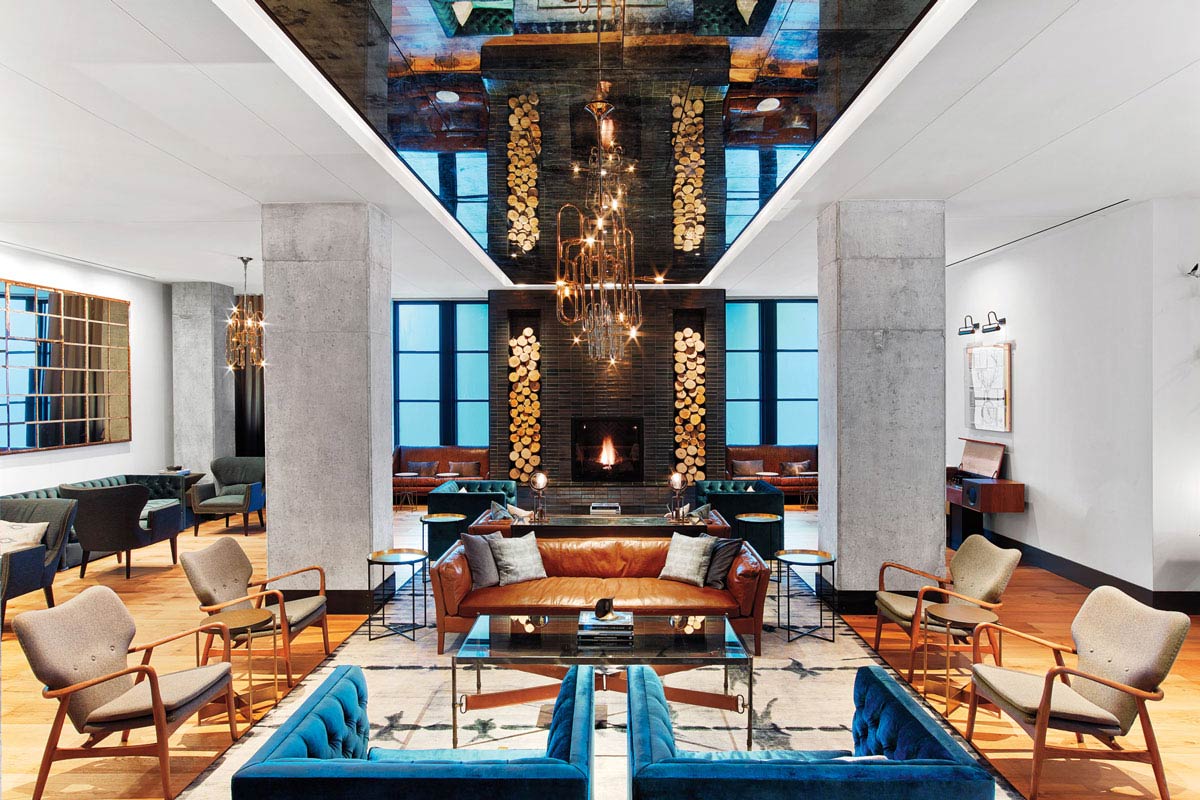 Painting Division
March 26, 2015
Hotel Van Zandt
Hotel Van Zandt is a 16-story Kimpton Boutique Hotel located in the Rainey Street District of Austin, Texas. The 367,676-square foot hotel consists of 322 guest rooms, a 6,800-square foot pool deck and indoor-outdoor bar, 1,300-square foot fitness facility, and 4 levels of underground parking. The hotel also includes a 3-meal restaurant, lobby walk-up café, and 12,000 square feet of meeting space that includes a ballroom, board rooms, and meeting rooms.
Hotel Van Zandt Design and Construction
The hotel was designed by WDG Architect, and Cherry Coatings partnered with Tribble and Stephens construction on this project.