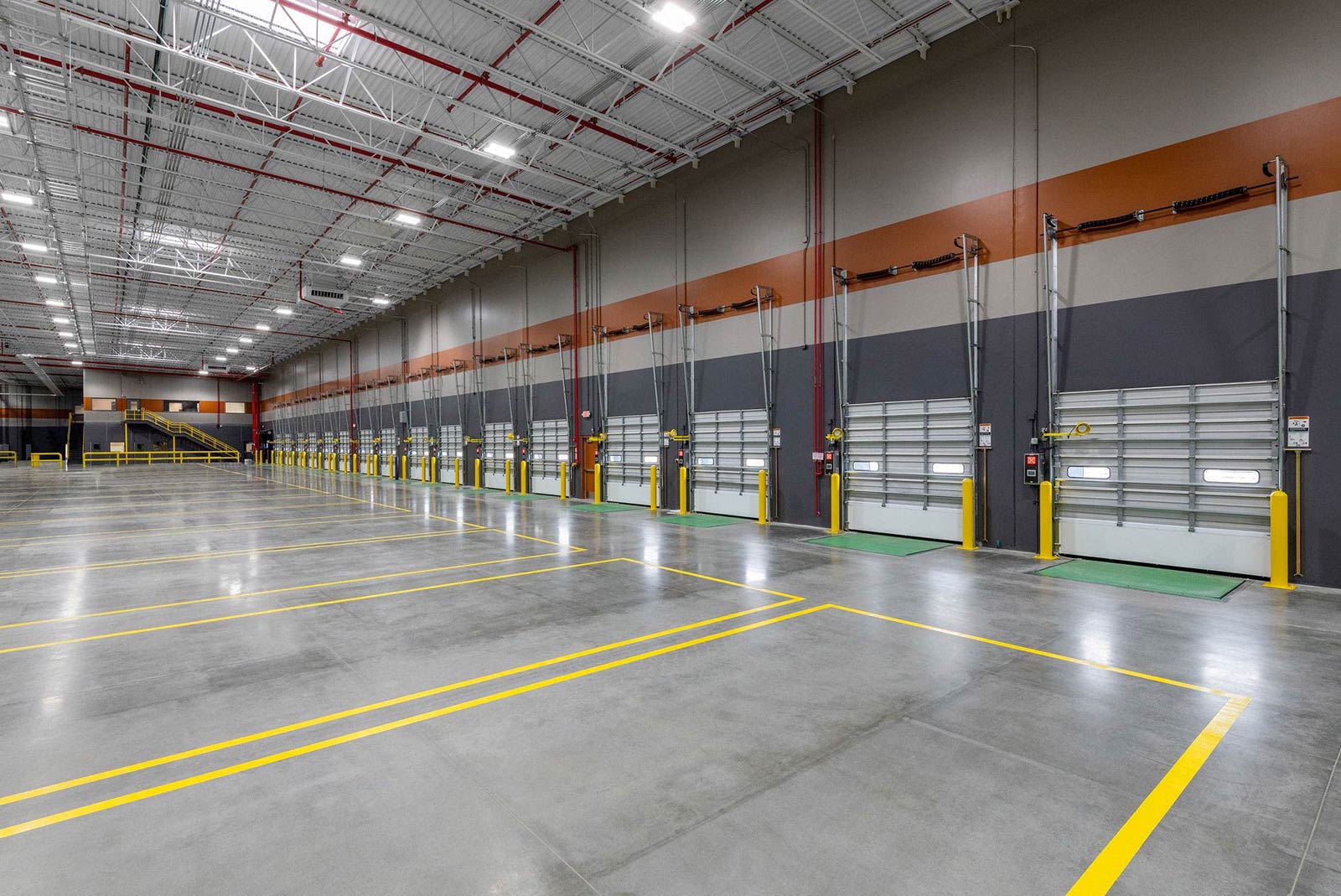 Flooring Division
May 25, 2021
Encore Wire Service Center (Flooring)
Encore Wire Corporation expansion will be carried out in two phases, with the first phase being completed in May 2021. Phase 1 will include a new 720,000 square-foot facility on the north end of Encore's existing campus, located at 1329 Millwood Road, McKinney, Texas.
"The facility will act as a service center, modernizing our logistics to allow for increased throughput and provide the bandwidth necessary to capture incremental sales volumes," the report stated.
Industrial floor coating specialized teams
Hill & Wilkinson hired our flooring division for this project. Our teams are knowledgeable in flooring products and have the expertise to execute all over Texas and Nashville, Tennessee. Recently, clients have leaned on our specialized team to creatively develop or engineer flooring solutions to bring down costs. We're known for Delivering Beyond Expectations.
The global floor coating industry has witnessed high growth primarily because of the increasing industrial construction worldwide. Industrial expansion in the emerging economies and the increasing need to protect floors from chemical attacks and environmental conditions is another key factor contributing towards the increasing growth of the industrial floor coating sector over the next few years until 2024.