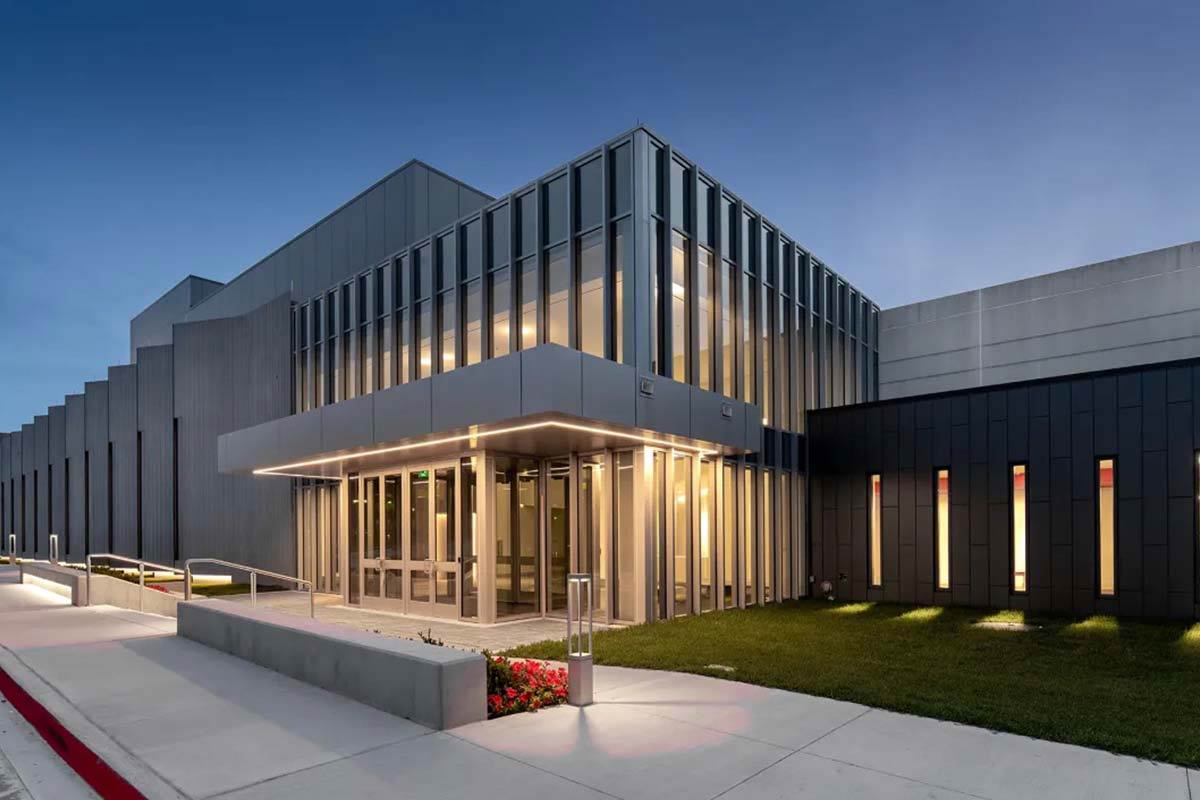 Painting Division
September 15, 2021
Parish Episcopal School
Parish Episcopal School has unveiled its brand new Noble Family Performing Arts Center in Dallas, TX.
The building was previously an ExxonMobil corporate office campus, and will now serve as a 55,000 square foot facility for the school. It will feature a 515 seat performance hall, a 120 seat black box theater, and dance studios– including professional-grade features such as optimized acoustics and a control room with light and sound equipment.
Thanks to our partners BOKA Powell and McCarthy Building Companies, Inc.