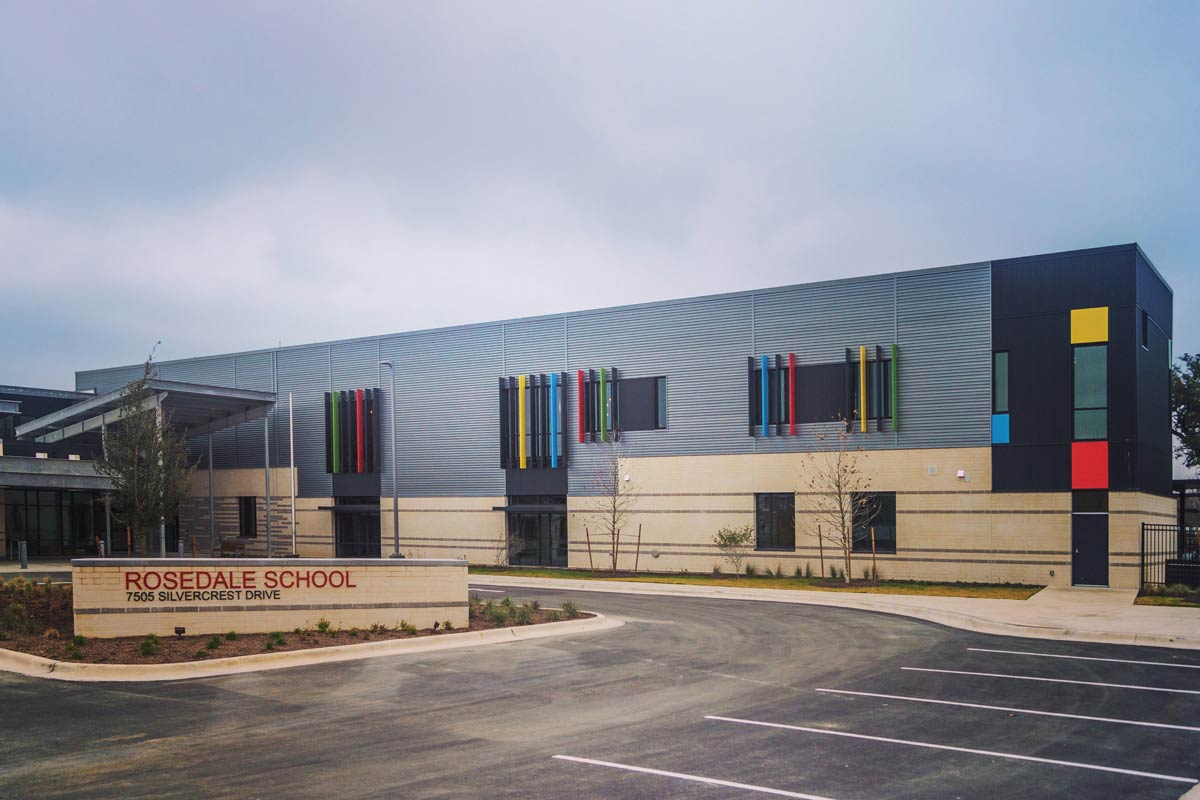 Painting Division
January 18, 2022
Rosedale School
Our team has completed work on the main building of Rosedale School. Clinic addition will be completed by Spring 2022.
Our team provided tape, float, custom graphics, and exterior sports court painting. Great work to our PM Lara and her team in Austin, Texas.
Rogers-O'Brien Construction thank you for giving us another fantastic opportunity to be a part of this community. Architects for this project were Page Southerland Page, Inc.