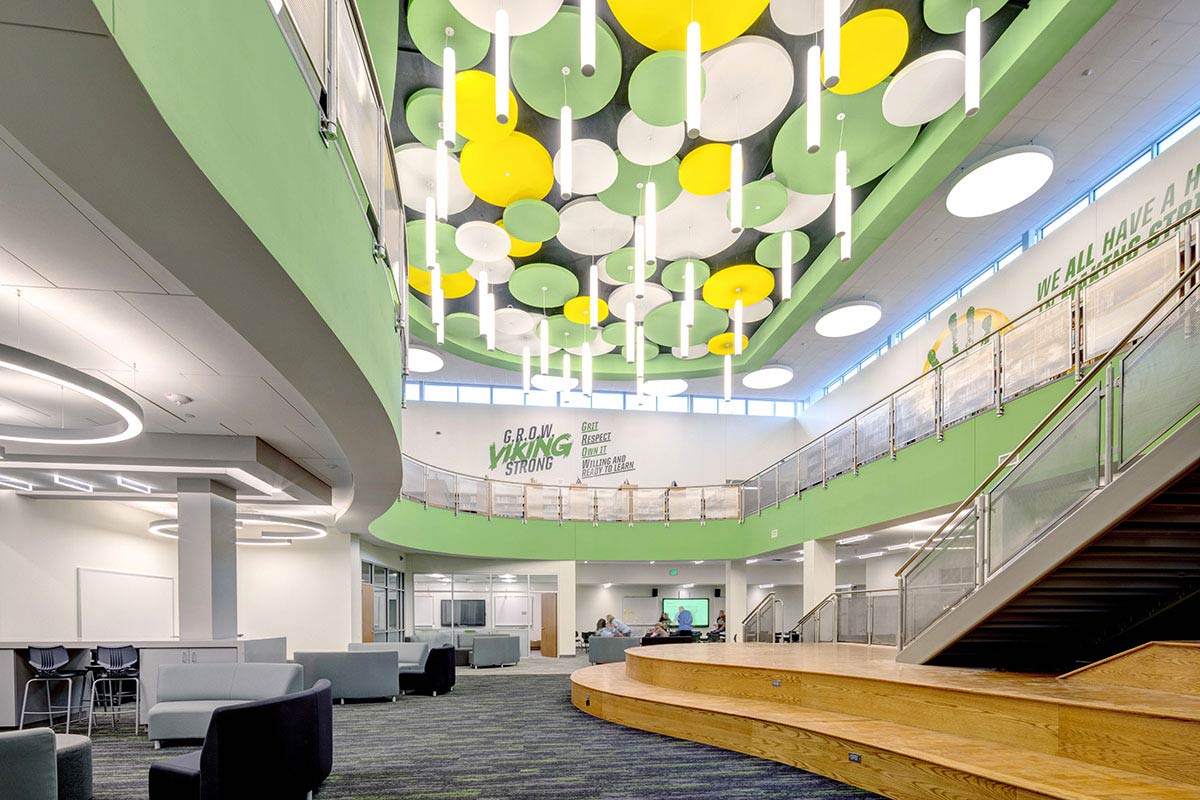 Painting Division
August 19, 2021
Strickland Middle School
Strickland Middle School was established in 1968 in Denton, Texas. A plan to remodel the school was approved in 2018, and construction began in 2019. The building got a facelift and fully opened on August 12, 2021 for use by 951 students in grades 6-8. The 490,000 square foot, 2 story building includes three competition gyms, a fine arts corridor, an outdoor performance space, and several sports fields.
About the Strickland Middle School Project
VLK Architects designed the project. Cherry Coatings worked together with Balfour Beatty to bring the project to life. Thank you to our field teams for your hard work.