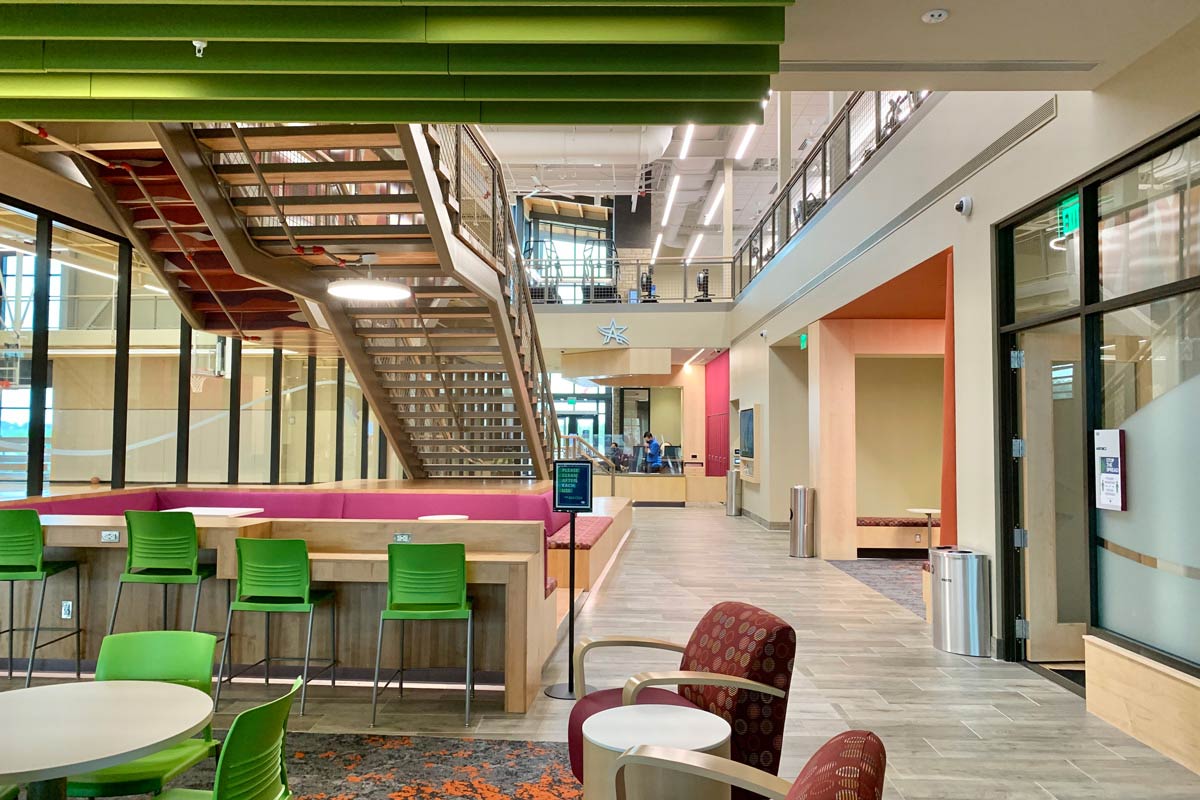 Painting Division
October 20, 2020
The Beacon Recreation Center, New Construction
The Beacon Recreation Center is a 36,000 square foot facility for the City of Arlington that offers residents a range of amenities and programming for all ages.  The project truly was a community effort as input from the citizens was taken into account during the planning and design process.
The new building at Webb Community Park will offer residence a mixture of fitness and fun including a variety of sports courts, weight room, aerobic area, indoor track, and kids area.  Outside, residents will find turf area, space for aerobic activities, a skate park, and a splash pad to enjoy!  The facility also takes group reservations. 
Get more information about The Beacon Recreation Center Here. 
Thank you to all the amazing team members at Sundt Construction and BRS Architects for teaming up with us.