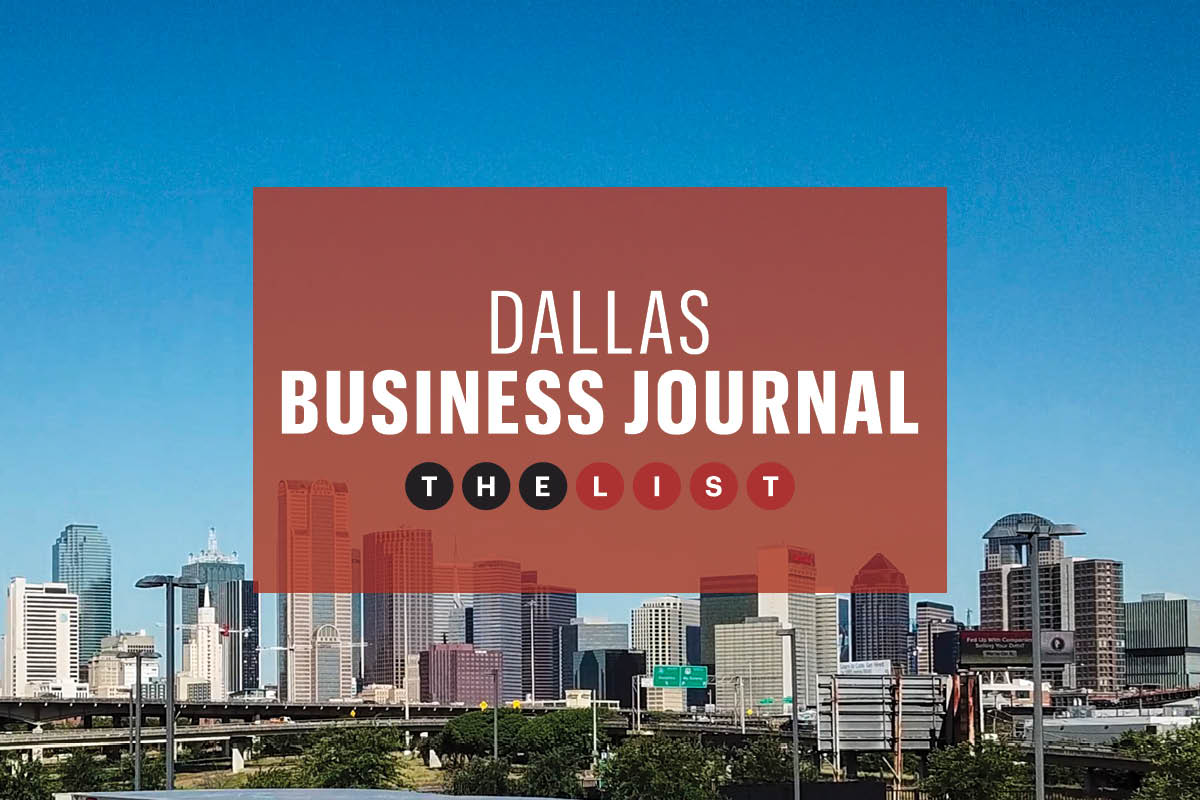 Public Relations-Awards
October 20, 2023
Cherry Coatings Named In 2023 North Texas Top Hispanic and Minority-Owned Businesses Lists
Cherry Coatings is pleased to report its recent ranking in two distinct categories in the Dallas Business Journal Book of Lists: Featuring in the Top Hispanic and Minority Owned Lists for 2023.
In the category of North Texas Hispanic Owned Businesses, we ranked as number 4, while in the North Texas Minority Owned Businesses list, we achieved a commendable 8th place.
Recently named the 3rd largest paint contractor in the US by Engineering News Record, these rankings underscore the dedication and hard work that our team has consistently demonstrated. We are thankful for the support of our customers and partners who have contributed to these achievements.
About the Dallas Business Journal Top Hispanic and Minority Owned Lists
The Dallas Business Journal surveyed businesses meeting eligibility requirements for each category. To be eligible for these lists, the company must be at least 51 percent owned by a non-white person (Minority-Owned) or Latino individual (Hispanic-Owned), and be headquartered within one of the following counties: Collin, Dallas, Denton, and Tarrant.
You may find our ranking on the following pages.
North Texas Hispanic Owned Businesses: https://www.bizjournals.com/dallas/subscriber-only/2023/09/08/north-texas-hispanic-owned-businesses.html
North Texas Minority Owned Businesses: https://www.bizjournals.com/dallas/subscriber-only/2023/09/15/minority-owned-businesses.html