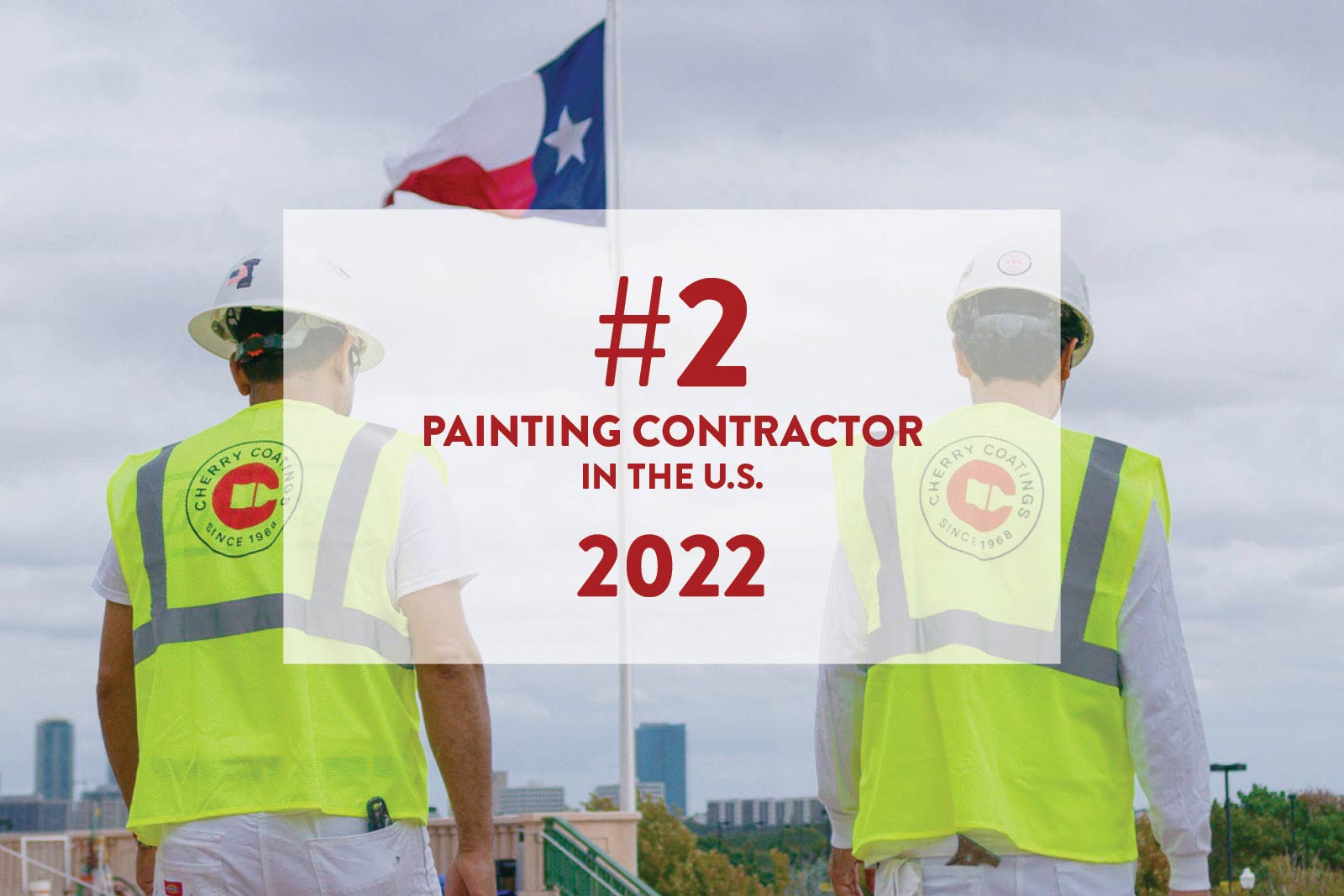 Public Relations-Awards
October 5, 2022
Cherry Coatings Named 2nd Largest Paint Contractor in the US
Engineering News-Record (ENR) has listed Cherry Coatings as the 2nd largest Paint Contractor in the US. The publication regularly publishes lists of the top contractors in various trades.
Previously ranked as #4, Cherry Coatings jumped to the second spot, based on its revenue of $102.6 million. In first place is ASRC Industrial, a wholly-owned subsidiary of Arctic Slope Regional Corporation (ASRC).
American Painting Contractor magazine reported the achievement, adding that Cherry Coatings has also previously won Top Job Awards, and has contributed to articles to the publication. Earning 2nd largest paint contractor in the US is an outstanding achievement which our teams are very proud of.
The full list can be found here.