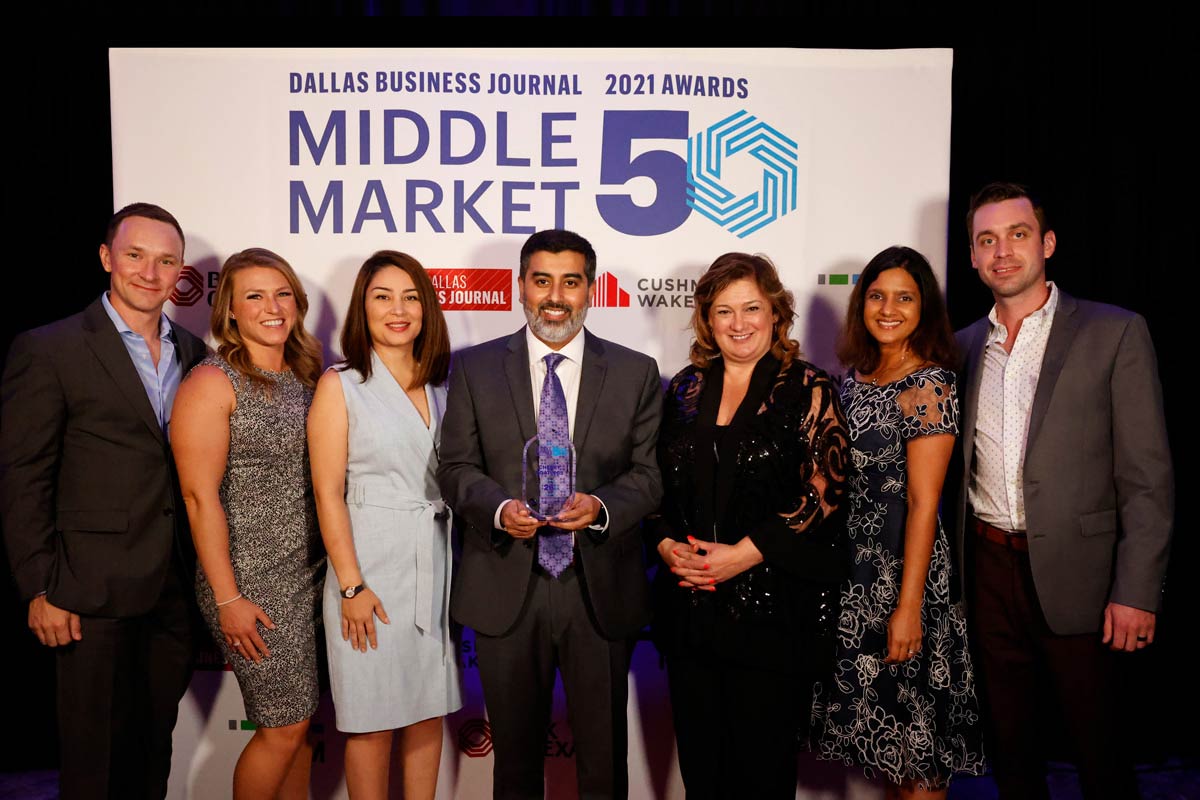 Public Relations-Awards
September 20, 2021
DBJ Middle Market 50 – 2nd year in a row
Cherry Coatings was recently named an honoree in the Middle Market 50 for being one of the fastest-growing midsize companies in North Texas, per The Dallas Business Journal. This is the second year in a row that Cherry Coatings has received this recognition.
Our business growth is driven by entering new markets and delivering beyond expectations. A key to our continued success has been our people– recruiting, retaining, and training the right talent.
Thank you to our Dallas-Forth Worth clients for partnering with us, and our personnel for your hard work.