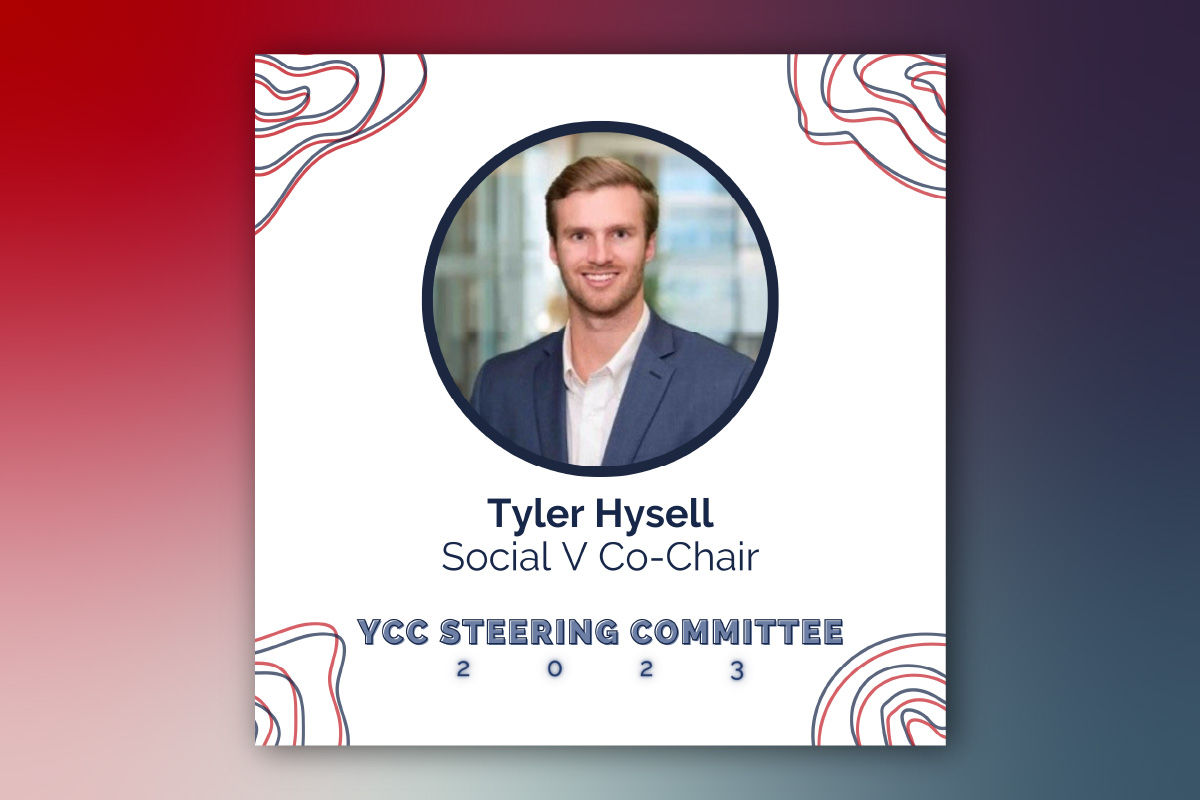 Public Relations-Awards
January 16, 2023
Cherry VP Elected to TEXO YCC 2023 Steering Committee
Cherry Coatings Dallas VP, Tyler Hysell, has been elected into the TEXO Steering Committee for 2023. His role as Social Vice Co-Chair will see him play an important role in the coordination of events within and outside the organization.
About the TEXO YCC 2023 Steering Committee
The YCC – Young Constructors Council, gathers industry professionals under 35 in the Dallas Fort Worth Metroplex in order to share and develop industry knowledge, leadership skills, and networking opportunities. 
Congratulations to Tyler!