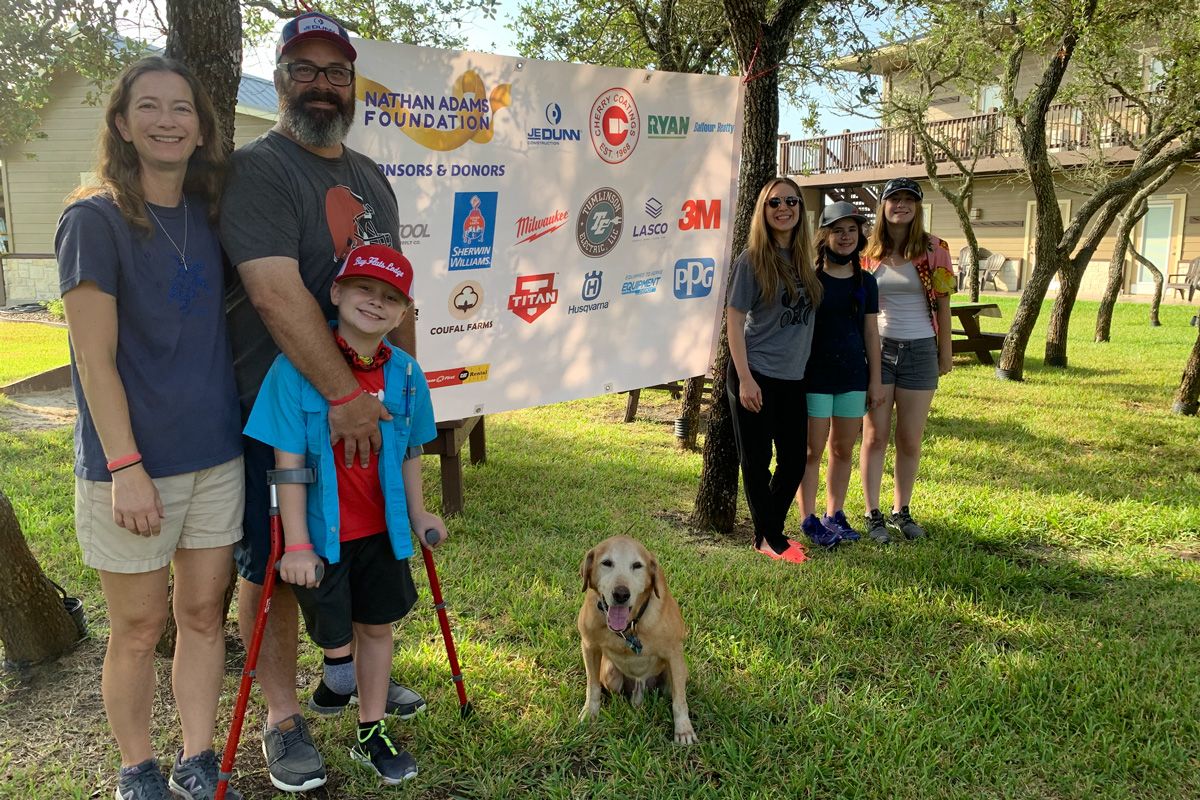 Fishing With A Purpose
Our Austin team went on a fishing trip this Labor Day weekend benefitting the Nathan Adams Foundation.
The Nathan Adams Foundation 501(c)(3) was started by Cherry Coatings employees Zip Drain, Scott Voelker, and Kaitlyn Coufal to help aid and support families of children with medical needs. 100% of the money raised is given to beneficiaries, as the foundation is completely volunteer-run and expenses are covered by generous donors.
Thank you to all who attended and helped make this weekend a memorable one!
JE Dunn Construction, Ryan Companies US, Inc., Balfour Beatty plc, Sherwin-Williams, PPG Industries,  Lasco Acoustics, Drywall, Plaster & Stone, Ram Tool Construction Supply Co.