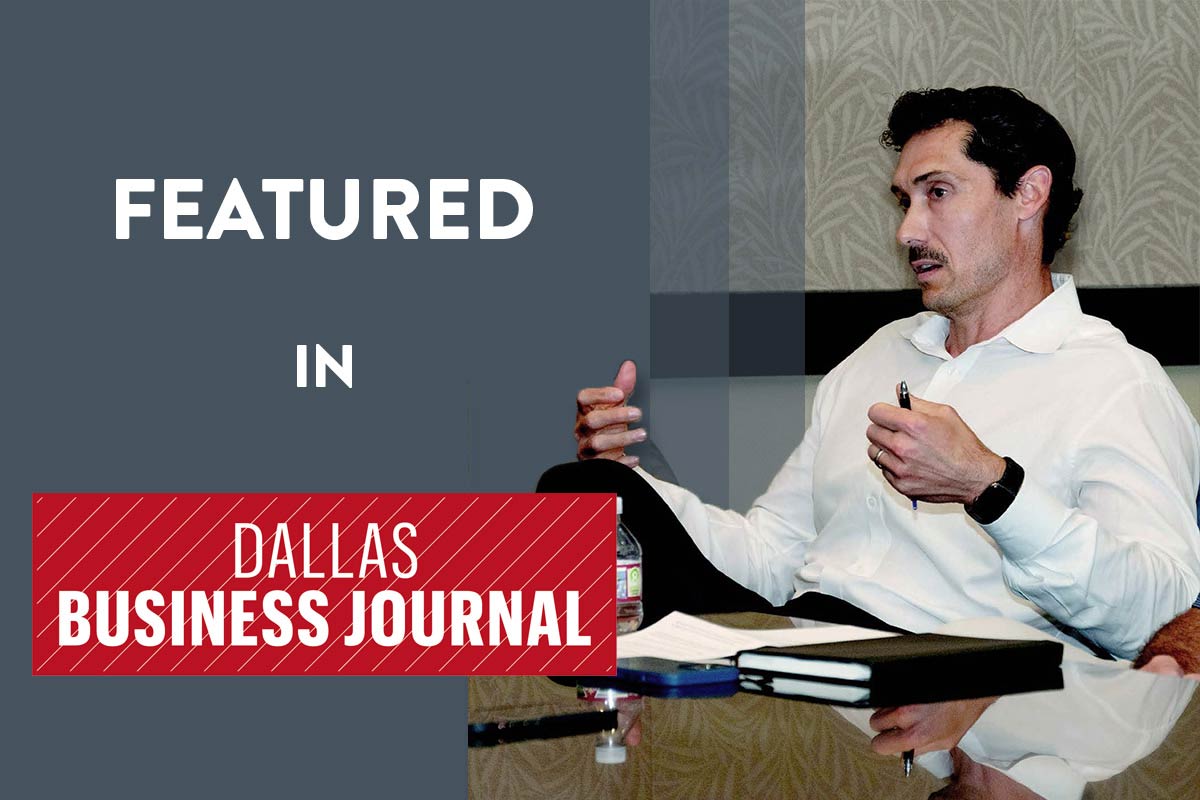 Growing a Family Owned Business in 2022
Rocky Cherry recently took part in a Dallas Business Journal Roundtable Discussion to talk about growing a family owned business in 2022. Panelists discussed common challenges, and explored ways to implement strategies while reducing risk.
Cherry Coatings was founded in 1968 by Pat and Jan Cherry. Pat's children, Rocky and Zack, now own and operate the business together in Dallas, TX.