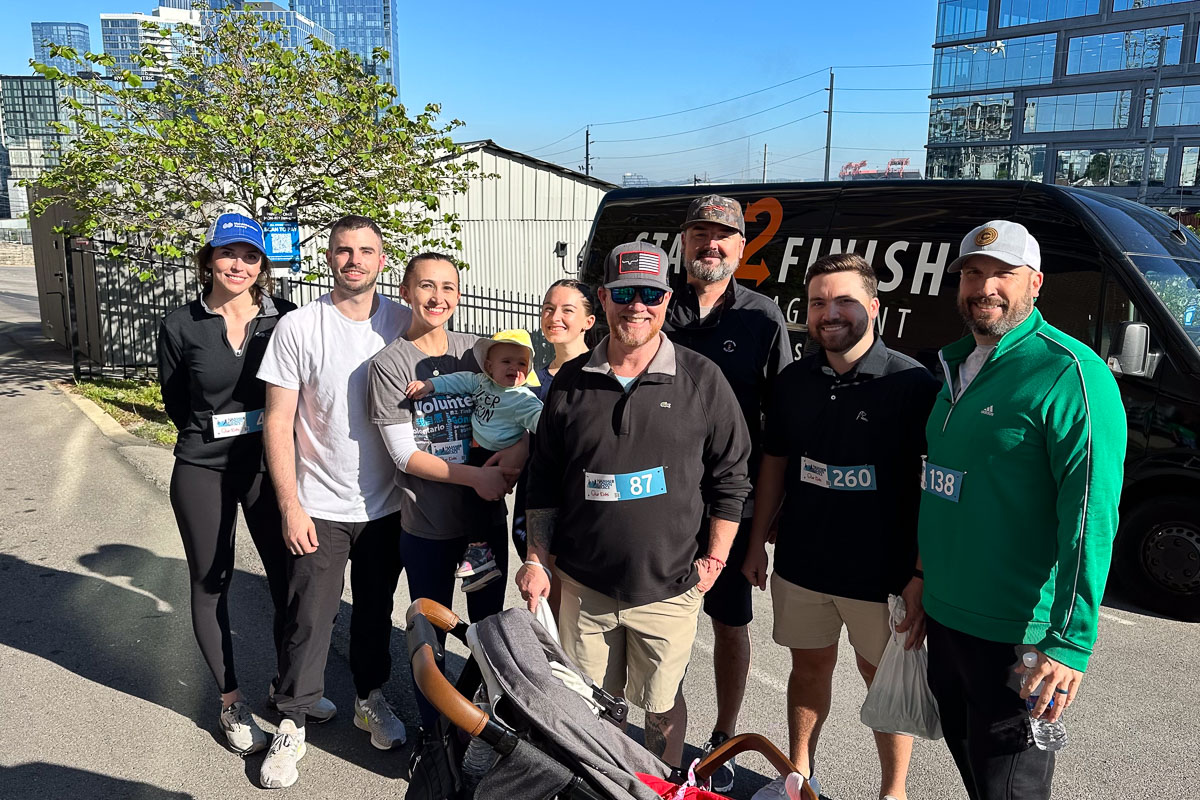 Nashville Team Runs in Hammer Down Race 2023
Our Nashville team participated in the Hammer Down Race 2023, an annual 5k hosted by JE Dunn. The race benefits Our Kids, an organization that provides medical evaluations, counseling services, and community awareness about child maltreatment.
This year marked the 9th time the race has been held, and is the third year in a row in which Cherry Coatings has participated.