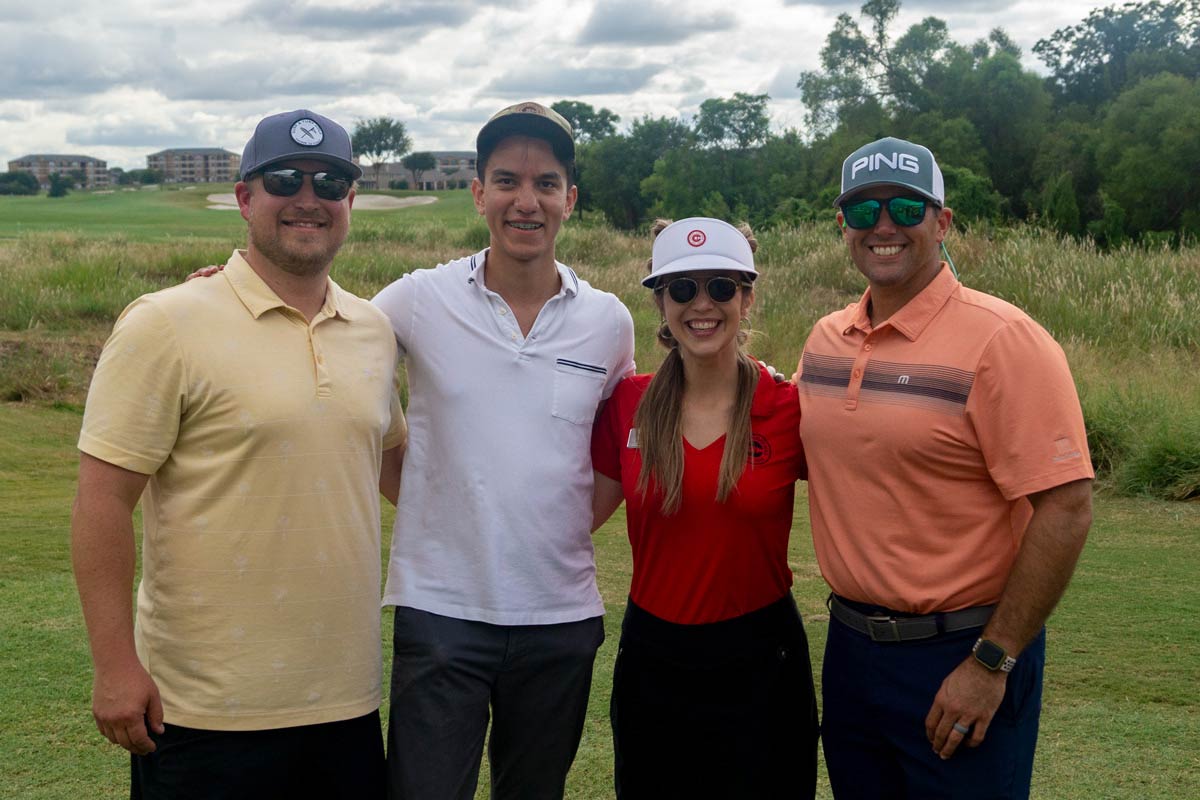 NAWIC Golf Tournament
Our Austin team played in the NAWIC Golf Tournament at The Golf Club at Star Ranch.
The tournament was a scholarship fundraiser for the National Association of Women in Construction – Austin chapter. $9,000 in academic scholarships were awarded in July 2021, and an additional $9,000 in trade scholarships will be awarded at the end of September 2021, for a total of $18,000 to local students.
Our team was the lucky winner of $900 for the ball drop, which was donated back to the scholarship fund by our very own Kaitlyn Coufal.
We are also proud to have sponsored the 18th hole of the tournament in support of NAWIC's important mission to empower women in the construction industry.