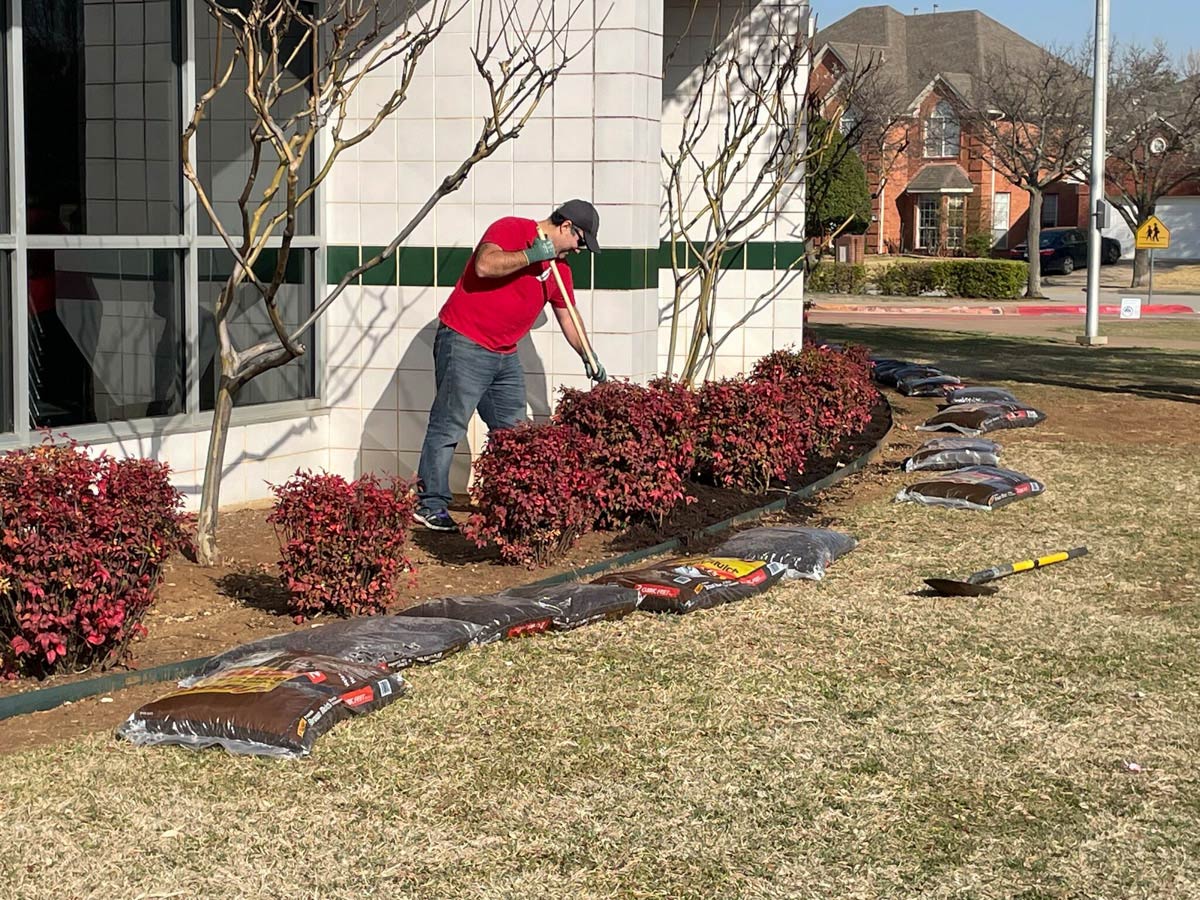 Refreshing Park Glen Elementary
What is a satisfying feeling? Volunteers coming together, rolling up their sleeves, working as a team to refresh Park Glen Elementary school. McCarthy Building Companies took the lead to provide fresh landscaping and new paint for both interior and exterior spaces.
Thank you for allowing us & Sherwin-Williams to be a charity partner for this community project. Y'all rock!