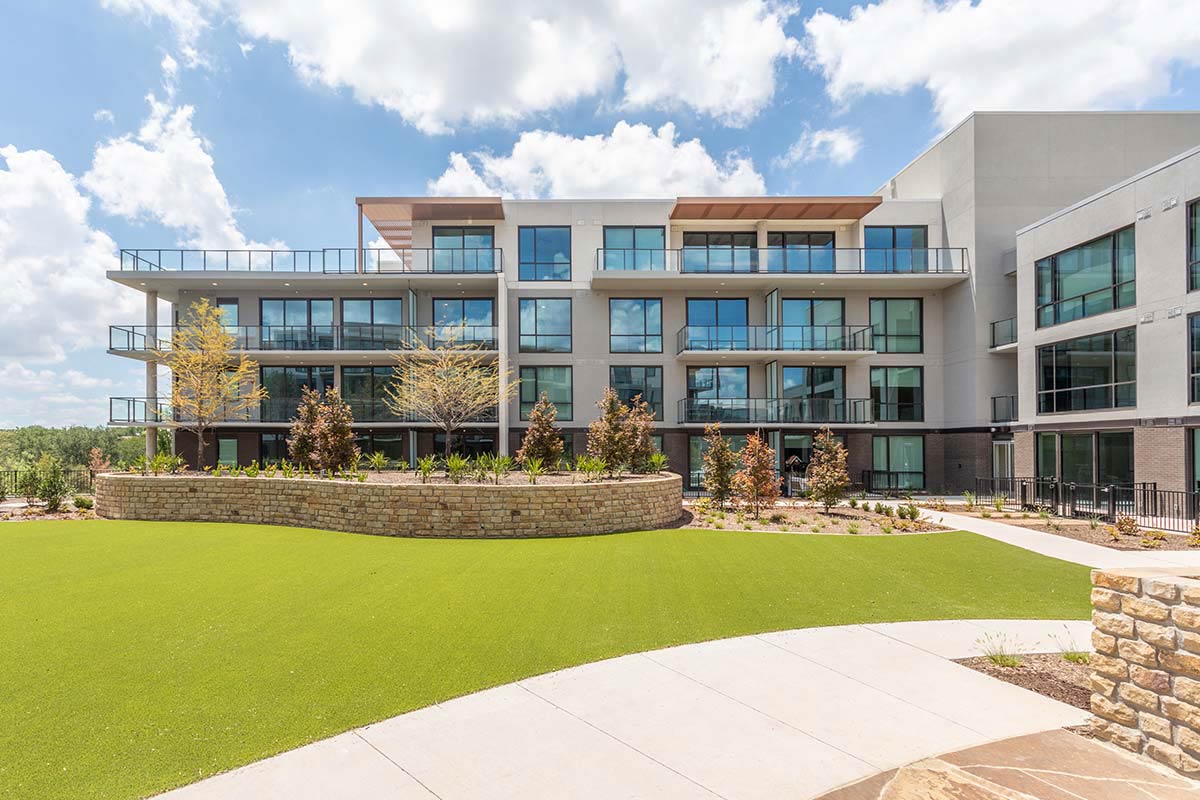 Painting Division
September 22, 2021
The Village Dallas
Who wouldn't want to live here now?
The Village Dallas has enhanced its amenities, upgrading and updating its offerings from decades ago– it now includes its own Food Hall. Our teams painted over 300 residential units and restaurants: Anise, Over Under Bar, The Village Meridian, Lamina, and the Round House Food Hall.
Thank you to our partners in this project: HKS Architects and Manhattan Construction.