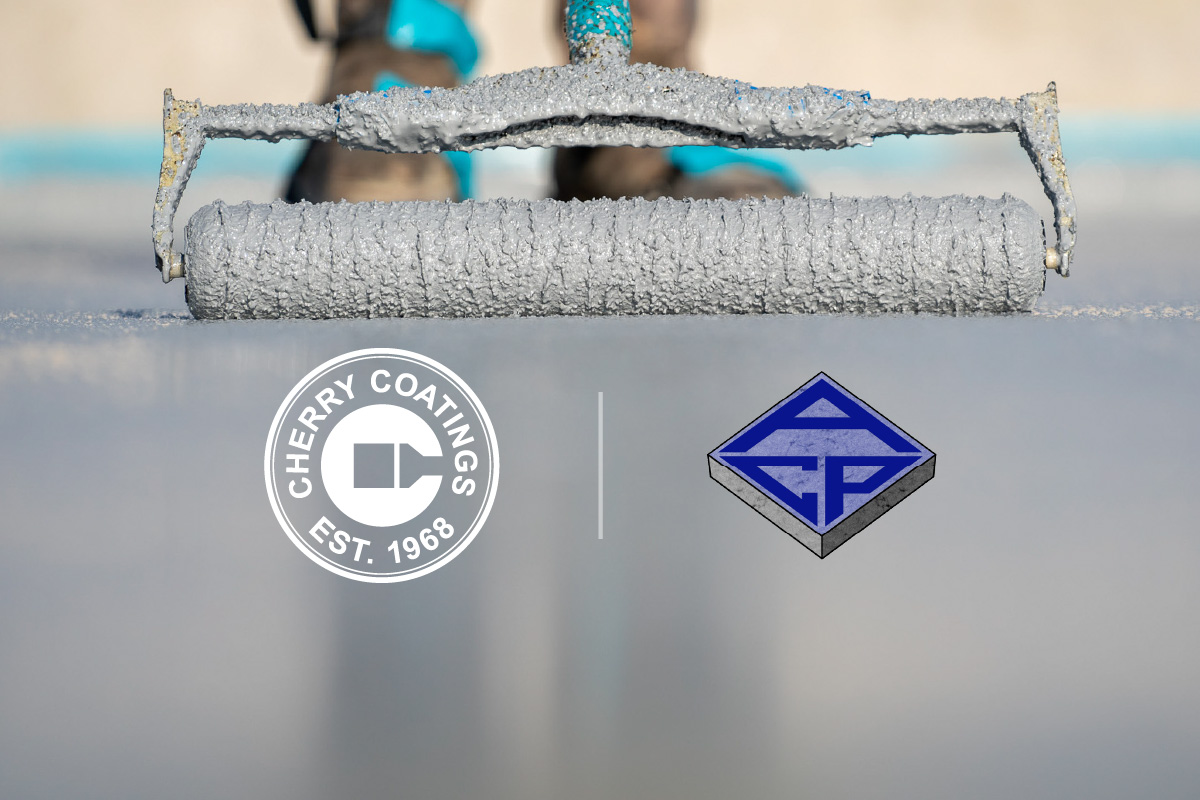 Flooring Division
September 5, 2023
Cherry Coatings Acquires Advanced Concrete Protection
We proudly share that Cherry Coatings has successfully acquired Advanced Concrete Protection, a leading floor coatings contractor in Austin, TX.
By joining forces with ACP, we are poised to strengthen our position in the market, expand our service offerings, and enhance our capabilities to serve our customers even better.
We believe that this acquisition will bring about new opportunities for innovation, collaboration, and growth, and we're looking forward to continue delivering beyond expectations.
About Cherry Coatings
Cherry Coatings is a family-owned commercial contractor providing new construction paint, floor coatings, and maintenance coating services. Established in 1968, we are one of the largest coatings contractors in the US. With offices across Texas, Tennessee, and Arizona, we have worked on some of the largest commercial projects in the region.
About ACP
Advanced Concrete Protection specializes in commercial and industrial epoxy and urethane floor coatings, polished, stained and sealed concrete for commercial applications, and resinous moisture remediation systems. ACP is a family owned business that has proudly served Austin, Texas and the surrounding area since 1999.