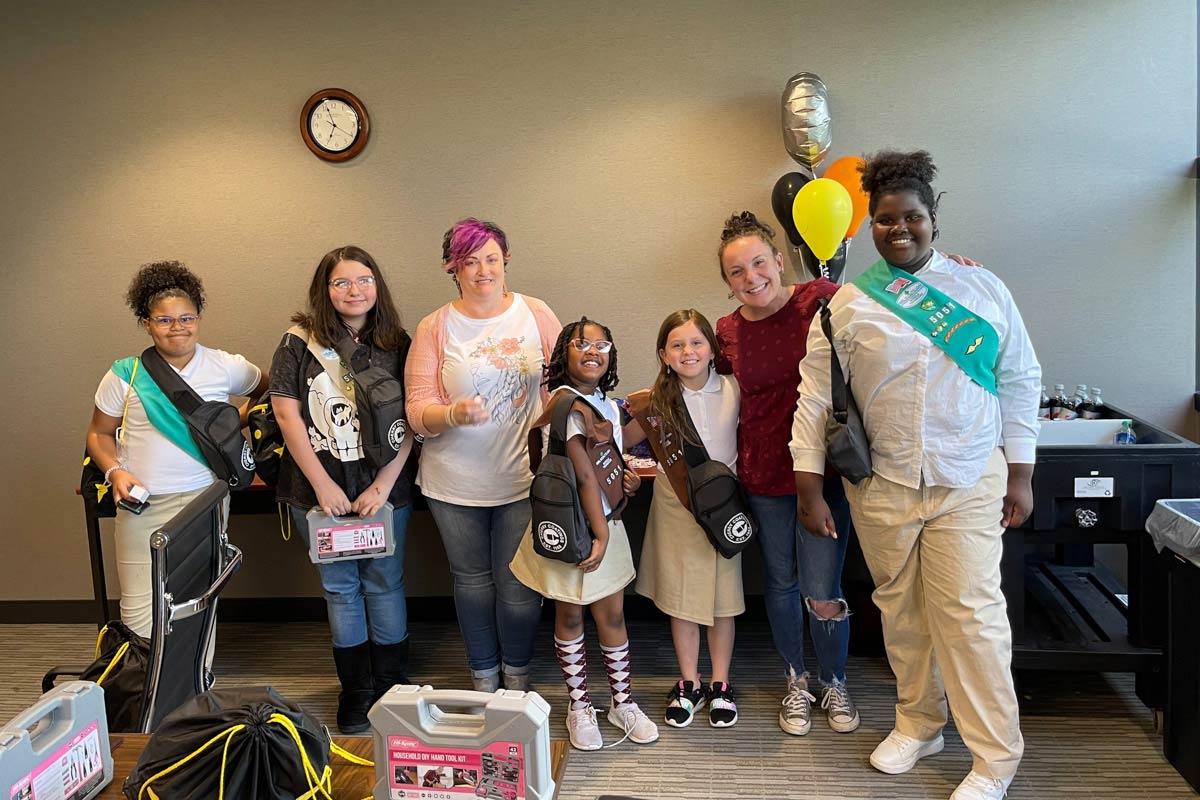 NAWIC Nashville Event
As a member of NAWIC Nashville which continues to be a huge impact on women of all ages. This past weekend our team had the opportunity to be a part of the Girl Scouts & Construction event. Volunteering helps us see the world through the eyes of others. We enjoyed connecting with people with diverse backgrounds and experiences. Thank you Rogers Group Inc. for hosting!
Thank you to all the amazing NAWIC Nashville ladies!
Ashley Spence, MSM, CBT, CIT, CDT
Tiffany Wondrow – C&R Services, Inc.
Kaylah White – Associated General Contractors of TN, Middle Tn Branch
Cassandra Hornback, Alex Romero & Abigail Werner – Kiewit
Denise Hudgens – Dowdle Construction Group, LLC
Jennifer Little – TLC Engineering Solutions
Andrea Ward, CBT – SUMMIT Constructors, Inc.
Nekita Teel – Staff Zone