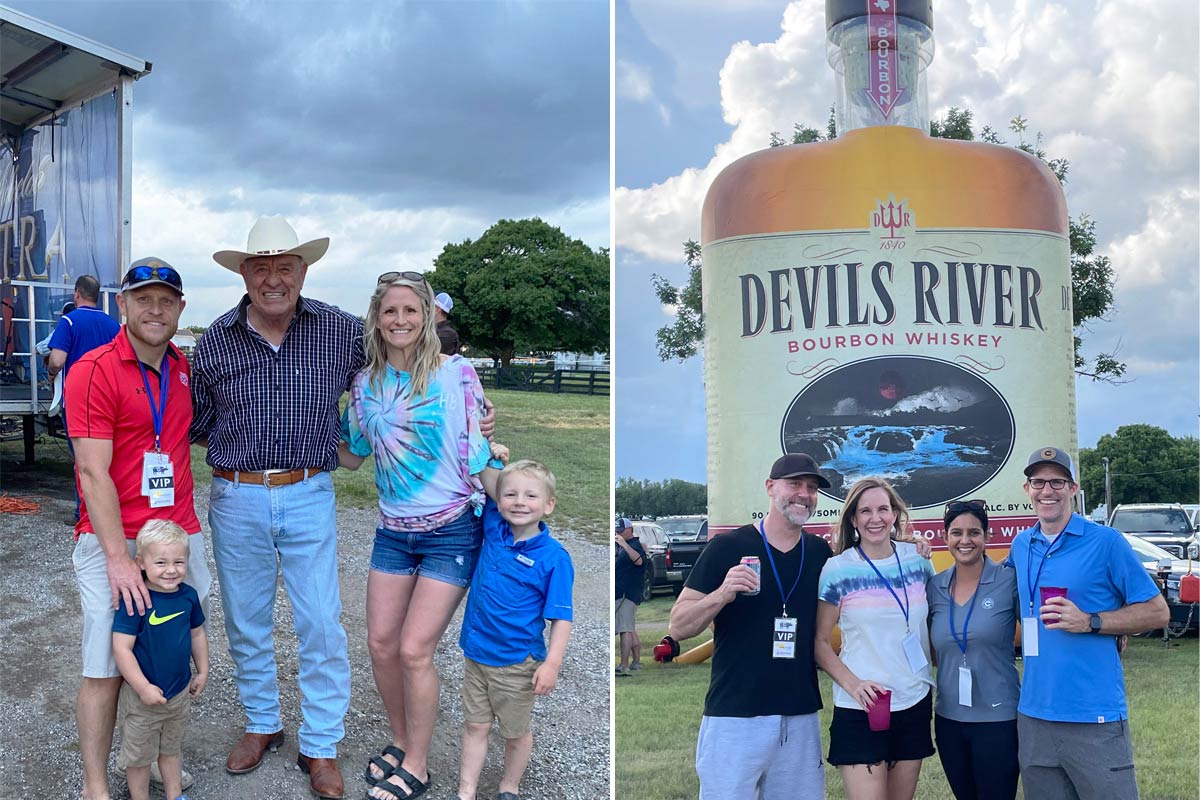 Touchdown Club
The TouchDown Club of Dallas, a non-profit organization benefitting the Ashford Rise School of Dallas had a huge turnout from the commercial real estate industry. Cherry Coatings was a proud sponsor of the 7th Annual BBQ Rib & Appetizer Cook-off. Teams participated in a BBQ & Appetizer cook-off at Southfork Ranch!
The TouchDown Club of Dallas
The opportunity to provide financial support to an early childhood education program for children ages 6 months to 6 years with developmental disabilities like Down syndrome was one we couldn't refuse.