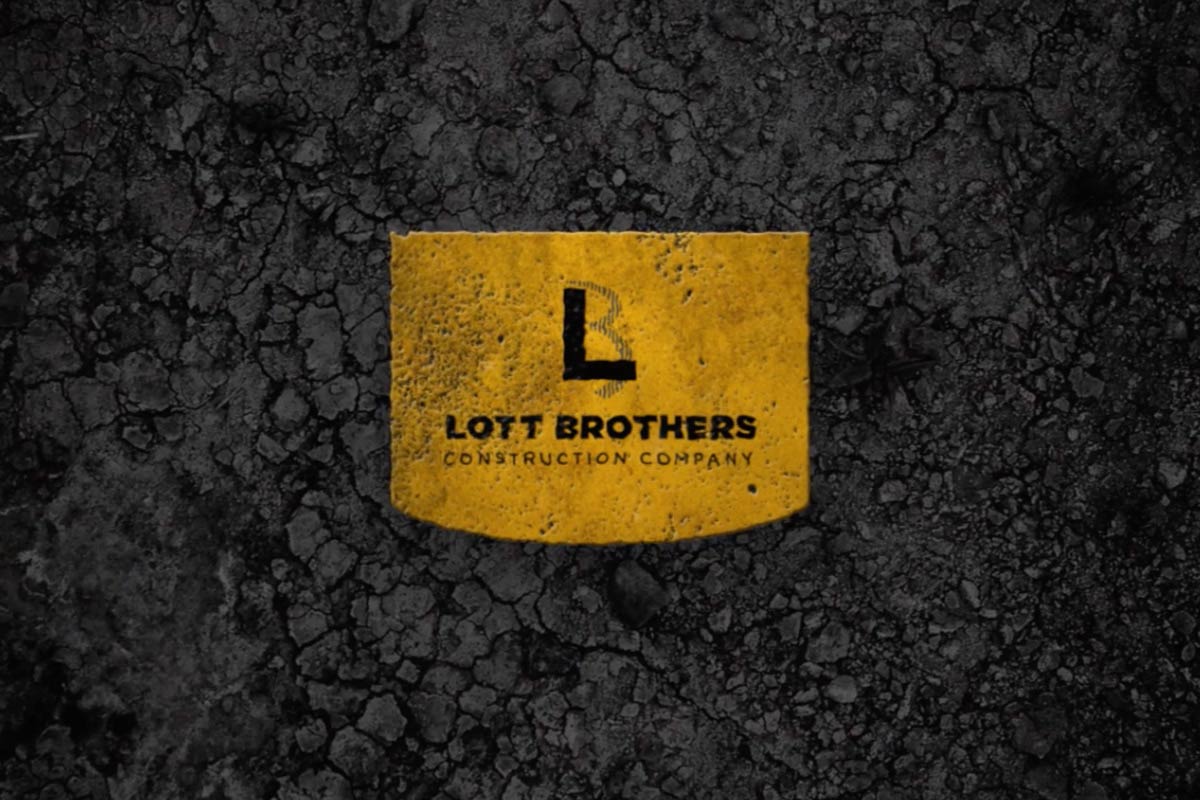 Painting Division, Public Relations-Awards
June 29, 2021
Dell Children's MOB
Dell Children's celebrated the opening of their Specialty Pavilion – a world-class cardiovascular, neurosciences, fetal care, and cancer program. The addition of this new site of care is part of  Ascension Seton's comprehensive plan to expand and elevate pediatric care in the region over the next five years. See more photos here.
Dell Children's Specialty Pavilion is connected to their current Medical Center and totals more than 161,000 square feet for complex care services, along with two new parking garages with additional expansions on the Mueller campus.
Dell Children's Specialty Pavilion will include the following specialty care centers:
Blood and Cancer Center: 40,000 square-foot clinics will double the current clinical footprint and grow to a full-service pediatric cancer center including a bone marrow transplant program. 
Texas Center for Pediatric and Congenital Heart Disease: the definitive destination for cardiovascular care, drawing patients from across the region.
Comprehensive Fetal Care Center: offers diagnostic, treatment, and management of complex and rare fetal conditions. 
UT Health Austin Pediatric Neurosciences at Dell Children's: high-level care in neurosurgery, neurology, epilepsy, and neuropsychology, as well as physical medicine and rehabilitation.